Work from home tools to operate your business from home
Due to the recent crisis and epidemic situation, there has been a great impact all over the world. As a result "Stay Home, Stay Safe" has become the current situation with people trying to find ways to bring life back to normal. During these difficult times, Catalystk assures that the health and safety of our customers remain our primary priority. Adhering to the government norms and guidelines, Catalystk works with the motto - "Work from home, Stay home, stay safe". We as a team provide full support and ensure that you continue to access our services normally. Catalystk provides tools to work from home and operate your business with less or no business impact. Catalystk Work from home tools is integrated with Lifetime free GST billing software, free CRM software, ERP software, AMC or Rental software, Inventory software, Manufacturing software, Artificial Intelligence ( AI ), and 500+reports. It's fully free with all the options. Click the link to register for free.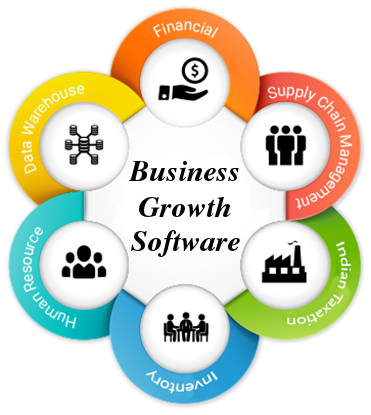 Catalystk provides work from home tools with business growth tools to operate and stabilize your business from anywhere.
Catalystk software is integrated with work from home tools that help to function your business normally even in this epidemic situation. It is a business growth software that helps you to operate your business and improve your business leading towards growth.
Using catalystk work from home tools, you can:
Operate your business from home
Make your business stable.
Integrate the entire team and work from home or anywhere.
Operate business with less or no business impact.
Catalystk software to work from home and operate your business normally and still improve your business.
Catalystk is a business growth software developed for small-medium business enterprises to manage their business workflow. It is a cloud-based software in which CRM and ERP are integrated together that can be accessed and used from anywhere. The software is integrated with all business growth tools that are required for a business to run smoothly. These business growth tools help to automate and manage all the key areas of a business such as customer followups, sales, service, finance, etc efficiently, thereby leading to growth in business. Catalystk provides one of the best solutions to work from home and overcome this epidemic situation.