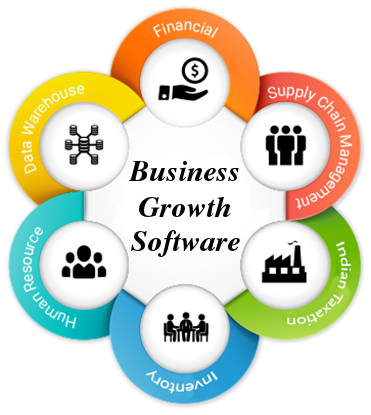 Catalystk Contact Details.
Address: No 2/8, 2nd floor, Saradambal St, T.Nagar, Chennai - 600017.
Mobile: +91-8122331111
Email:

This email address is being protected from spambots. You need JavaScript enabled to view it.

Whats app: +91-8122331111
Catalystk provides business growth platform for SMB Traders and Manufacturers.
It improves your sales, tracks all the customer conversations, maintains very good followups and meetings. Its very cost effective solution.
You can maintain all you business operations in a single software.