Free Billing Invoice Template word For all SMB business
An invoice is a commercial document that records a transaction between a supplier and a customer. When customers purchase goods or services, an invoice is generated which usually states the terms of the contract and provides information on available payment methods. Various types of invoices may include a receipt, a bill of sale, debit note, or sales invoice. Catalystk Free billing invoice templates are integrated with lifetime free CRM software, ERP software, AMC or Rental software, Inventory software, Manufacturing software, Artificial Intelligence ( AI ), free download billing software and 500+reportsIt's fully free with all options. Click the link to register for free.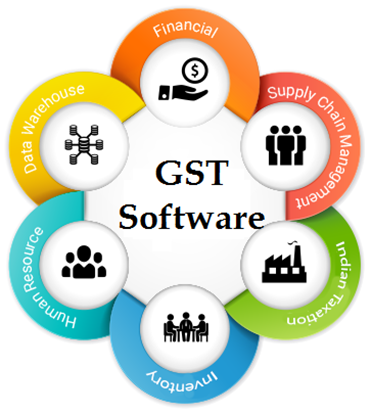 Catalystk offers best Free Billing Invoice Template word Free Billing Invoice Templates software generates invoices with payment terms, multiple terms, and conditions, etc according to the company's flow.
Catalystk is a Business Growth Software which provides free billing invoice templates software. Normally, invoices have been recorded on paper, often with multiple copies generated so that the buyer and seller each have a record of the transaction for their own records. But nowadays, maintaining paper records becomes a difficult task. Catalystk software eases invoice generation and they can be printed to paper on demand or sent by email to the parties of a transaction. It also allows for easier searching and sorting of particular transactions. This software has a unique identifier called the invoice number that is useful for internal and external reference. It contains contact information for the seller or service provider. You can generate 500+ reports such as quotation reports, client reports, product sales reports, etc..
GST Ready software is the combination of Sales, Finance, Purchase, Inventory, Help desk and CRM modules. Finance module provide general ledger, balance sheet, Profit and loss etc. Sales module provides full tracking of sales with full fledged ERP work flow. Purchase module provides purchase order, Goods received note etc. Leads is the CRM module contains customer details and it helps you to optimize your business. This is a Enterprise Resource Planning module which is interlinked with other modules. It can be customised based on needs. We have more than 400+ reports.
Invoice
Email Invoice
SMS Billed details
Quotation with images
Quotation without image
Email Quotation
Quotation
Proforma Invoice
Sales Order
DC
Return Received
HSN Code
GST Calculations
Finance management
General Ledger
Client Ledger
Supplier Ledger
Pending Payments
Balance Sheet
Profit and Loss
Sales management
Procurement Management
Purchase Enquiry
Vendor Identification
Purchase Order
Goods Received Note
Goods Return
Purchase Invoice Verification
Purchase Invoice
Pending Purchase
Sales Work Flow
Grouping
Follow Up
Excel Uploads
Excel Download
Automated Sales Order, Invoice mailing system
Reports
Catalystk provides Free Billing Invoice Template word Catalystk provides features to download a full version of free billing invoice templates with unique features..
Free billing invoice templates software avails SMB Traders to follow and generate invoices with all options for free. It's easy to download and save the invoices to your desktop and send invoices through the mail. The invoice template includes multiple formats like an A4 size, small size, and letterhead format. In the invoice, you can add your multiple terms and conditions, digital signature and header and footer image for branding purpose. You can maintain and automate all your business operations in Catalystk software.It improves your sales, tracks all the customer conversations, maintains very good followups and meetings. Its very cost effective solution. You can maintain all you business operations in a single software.